Partner with Nexme
Scale your business with less effort. No more buying zip codes. Help us help
our homebuyers and sellers with your 5 star service.
Join for free
There are no upfront costs or referral fees to join our partner agent network.
Access to active users
Our active homebuyers and sellers want to talk to you! Get connected with them instantly and guide them in their journey.
Easy to use platform
Keep track of all your activity with our easy to use dashboard. Tour, interview, offer, and sale data in one place.
24/7 support
Reach out to us whenever you need, for whatever you need. We're there for you so you can be there for any prospective homebuyers and sellers.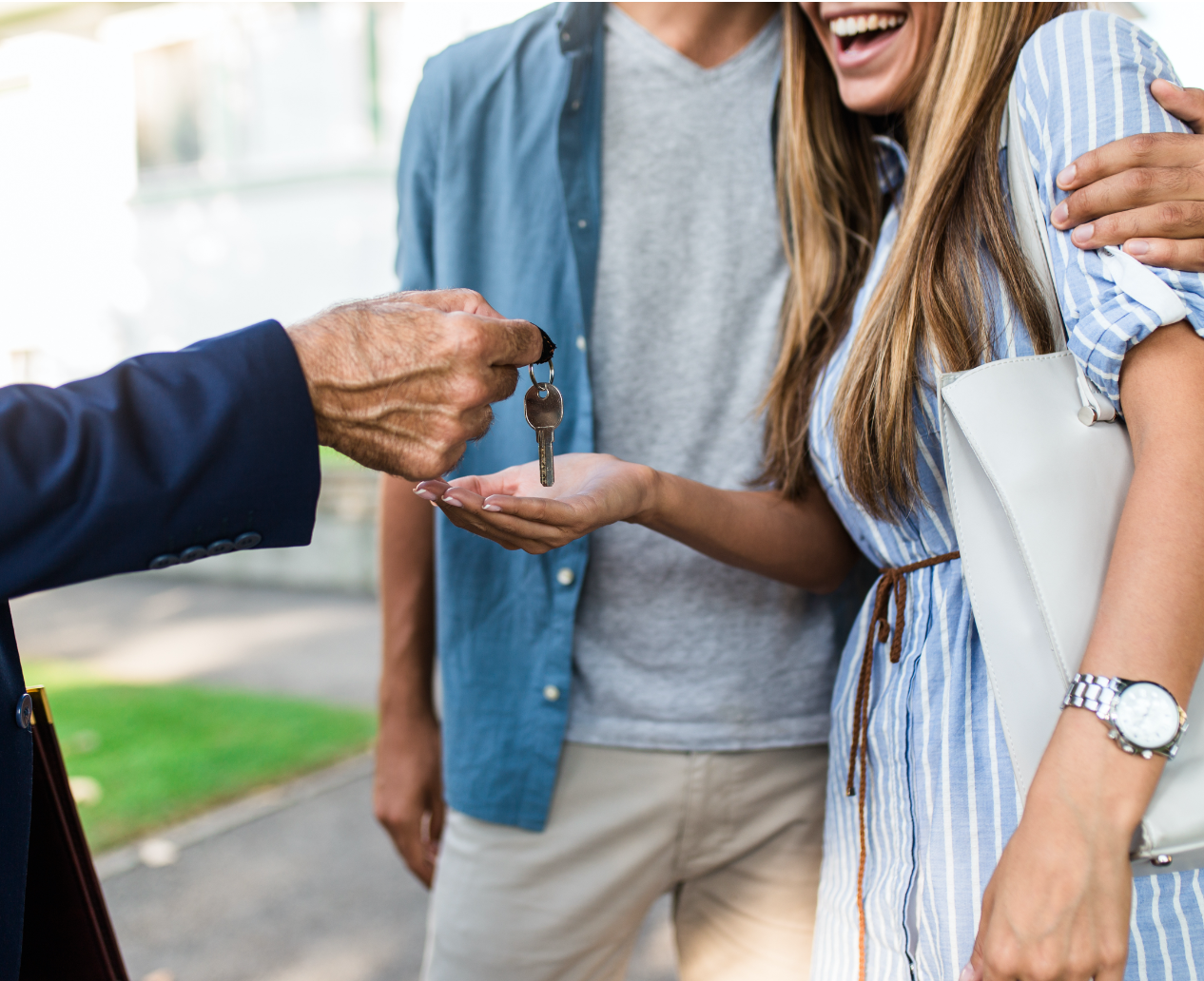 Our Agent Requirements
Age 21+
2+ years experience
10+ sales as the listing agent
We do not hire agents, Nexme partner agents are licensed by their own firm. Partner agents agree to give 50% of their commission back
Why do customers love Nexme?
Instant access
Nexme makes it easy for homebuyers to connect with local, qualified agents like you.
Make an offer right away
Homebuyers make offers through the app, streamlining the process for both themselves and the agents that serve them.
50% commission savings
Everyone wants to save money. That's why more people want to buy and sell on Nexme rather than other traditional real estate firms.
The elephant in the room
Why do we ask you to give 50% of your commission back?
|
Typically, you spend a lot of money and many hours to get new leads. Then you nurture them for weeks, if not months, with no idea if it will ever pan out. Our technology does all the upfront leg work so you can focus on giving our home buyers and sellers great service. You're not doing any kind of outreach. We don't give you a list of leads together follow up on, or a batch of zip codes for you to own. Homebuyers and sellers come directly to you. We make sure you get a qualified person who is interested in buying and/or selling a home. So what do we do with the rest of the commission? We give it back to the homebuyer and/or seller. We don't take a commission.
An agent partner network of agents from 10+ firms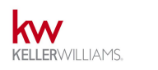 Nexme is a network of agent partners who operate independently. Real estate agents who sign up to the Nexme platform are licensed
through their current real estate firms. Nexme does not hire real estate agents.
Tom |
Nexme agent partner
"Nexme has connected me with homebuyers and sellers that I may have never met. It eliminates the upfront work, allows me to move quickly through the process of meeting them and providing my local expertise and insight, which is what I do best. It's a win for me."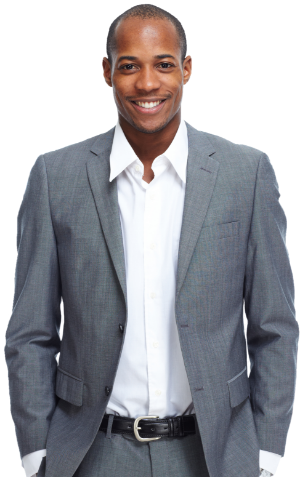 Where is Nexme available?
Nexme is available in Washington state and Massachusetts.
California coming soon!